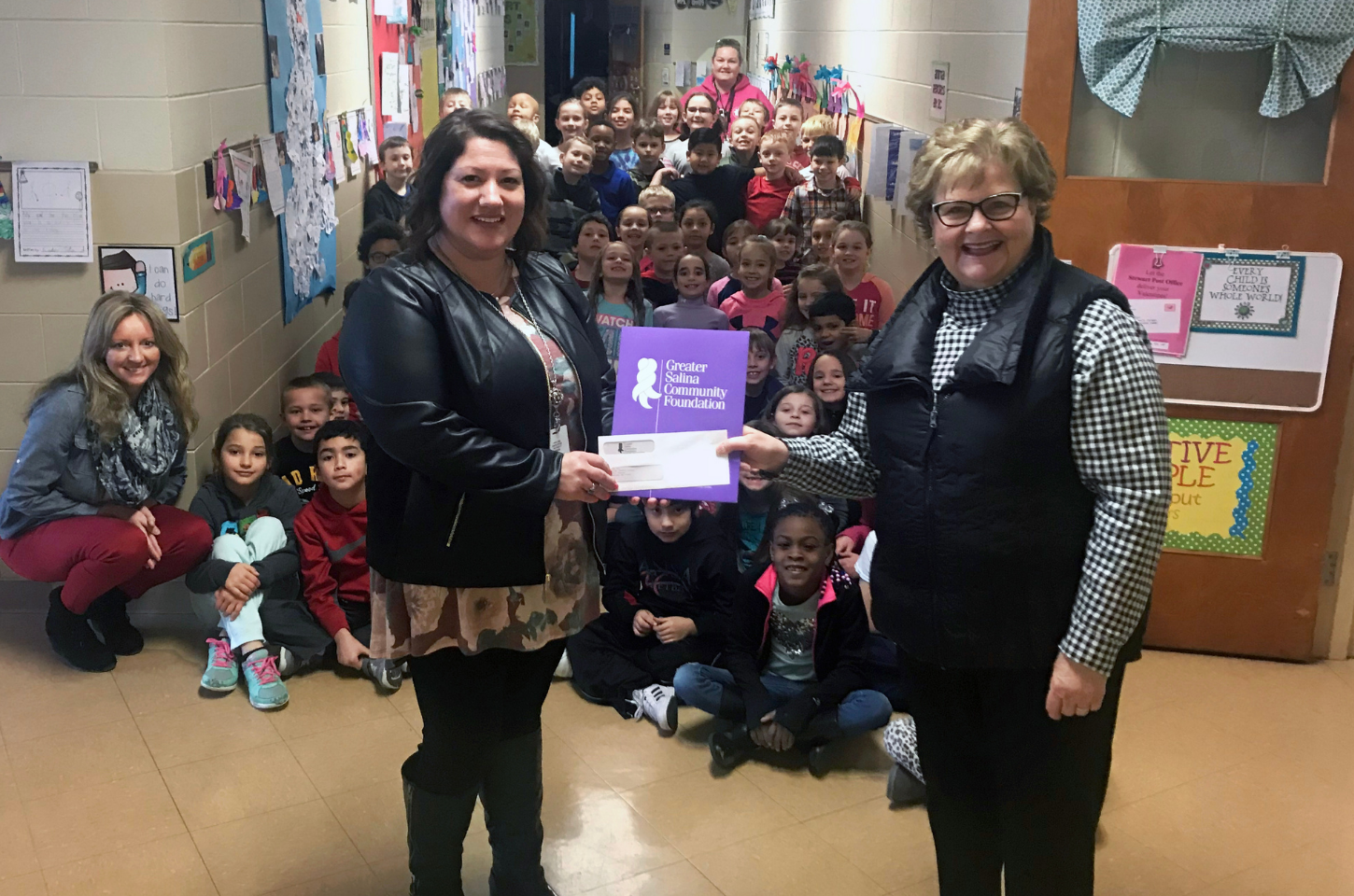 In 2006, board members of the former YWCA of Salina established the YW Legacy Fund to support initiatives that support the mission of the former YWCA of Salina. Assets from the sale of the YWCA building, an endowment for the YWCA, and funds previously established for the YWCA at the community foundation were combined to create the YW Legacy Fund. Former supporters of the YWCA also contributed to the fund.
"The closing of the YWCA was a difficult thing," said Sydney Soderberg, president of the YWCA board at the time of the closing. "But it was also a challenge and an opportunity. We wanted to find a way for the values of the organization to continue in the community; for the mission to live on. The community foundation provided us that vehicle. SO many women had given so much through the years to the organization that we wanted something to continue on in honor of their contributions."
Grants from the YW Legacy Fund are awarded to projects that achieve one of more of the following:
Encourage women's growth, leadership, and power in order to attain a common vision for peace, justice, freedom and dignity for all people.
Help children attain their greatest potential.
Create an environment to assist in the physical and mental health and wellbeing of women and their families.
Pursue the elimination of racism wherever it exists
When the first YW Legacy Grants were awarded in 2009, Soderberg said, "The grants make us feel like the YWCA still exists in the community even with the organization and building closing. It's a sad, but wonderful thing."